Restoring the value of the Builder to see the transformation of the Industry.
We apply modern and novel methods to construction & use innovative technology to give freedom to a growing community in the building industry.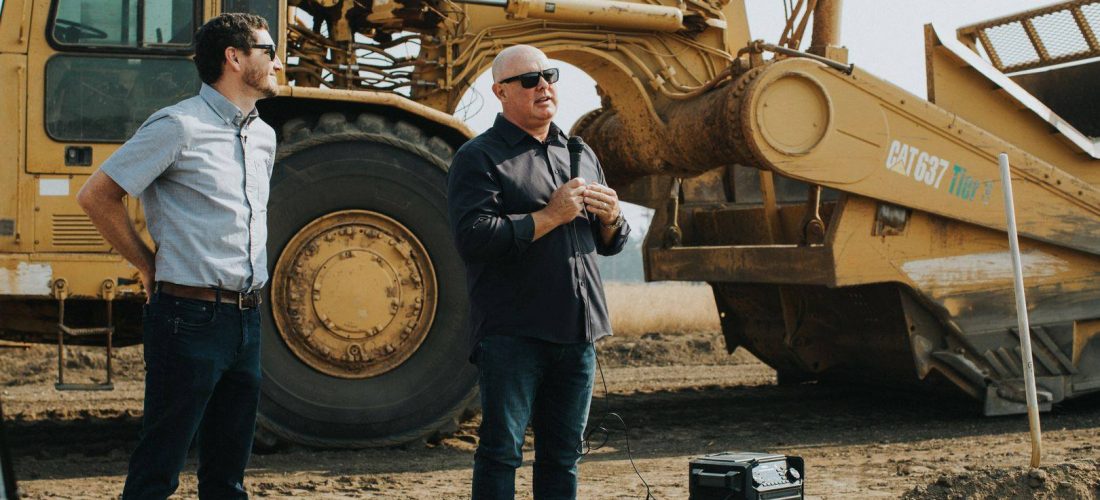 Restoring the value of the builder
We are a group of construction, high tech, risk management, supply chain and financial professionals that are changing the business model of construction by doing things better in a culture of honor and mutual support. We increase the value created for everyone in the industry by lowering risk, increasing quality, simplifying processes and reducing waste.
We use the latest technologies such as AI, IoT devices, integrated project management, real-time risk management, real-time financial management and satellite technology.
It is difficult for workers in construction to build long-term value for retirement or to save up money to buy a home yet construction workers literally build our nation. 2BuildUS restores the value, respect, pride and honor of working in construction. Craftsmen and business owners in the 2BuildUS network have the security, financial rewards, accessibility to credit, financial future, career growth, risk reduction and other benefits that have historically only been accessible at high tech companies like Google.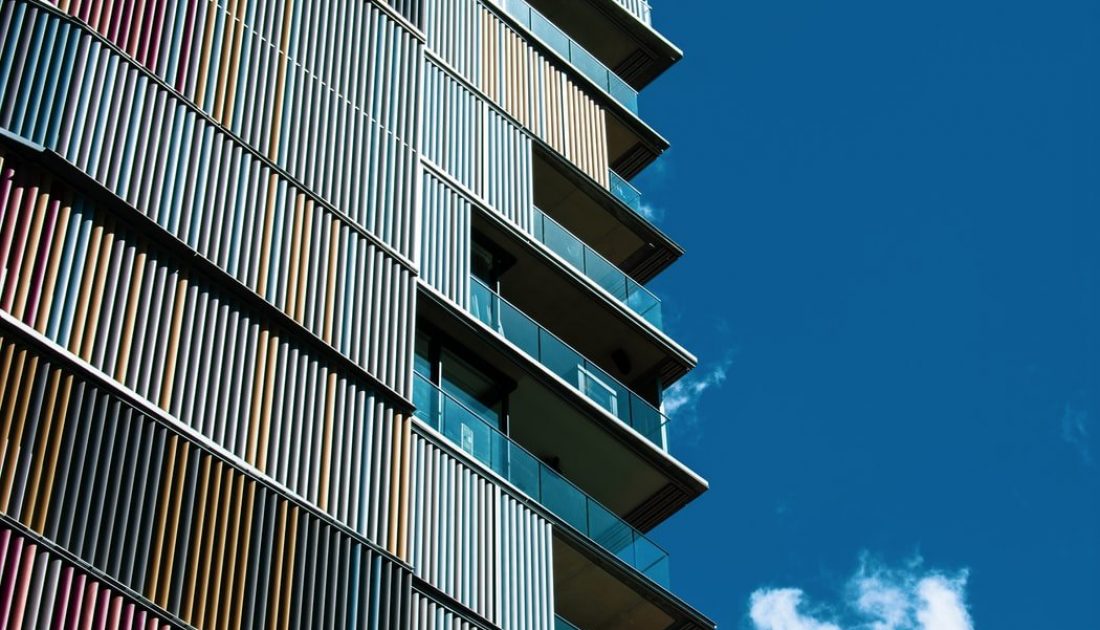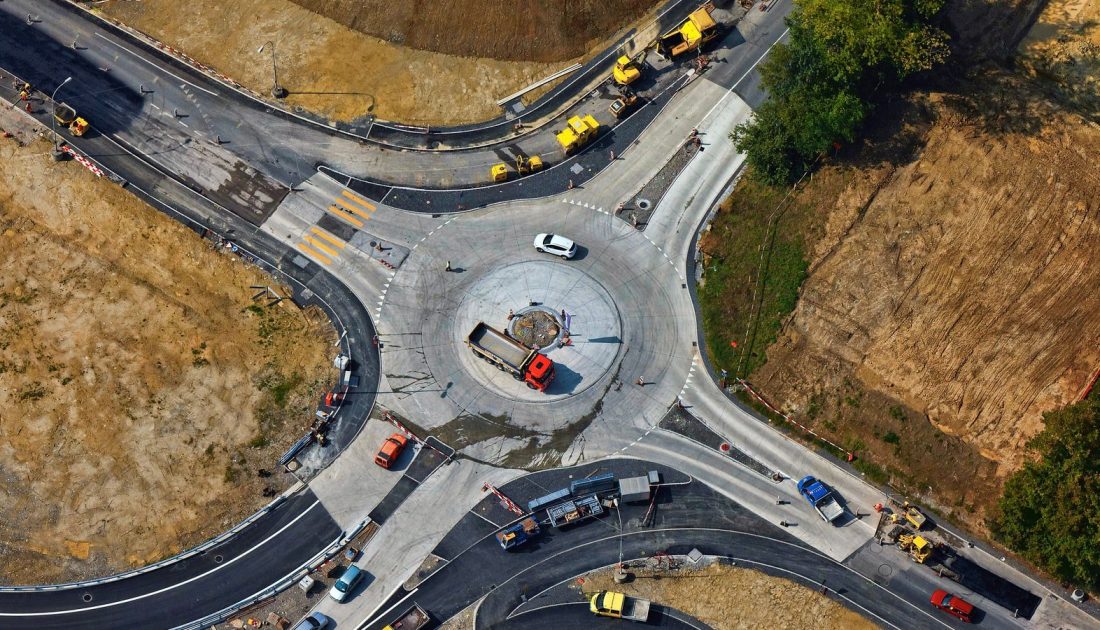 The Ecosystem: How it works
The 2BuildUS ecosystem brings customers, subcontractors, suppliers and employees together as members of an ecosystem who all share in the value created. 100% of the value created is shared with members because there are no owners.
Construction is ripe for innovation and we are re-imagining it as a culture that creates prosperity for high quality individuals who want to become practitioners of the highest state of the art. When people in the trades come together we can unleash innovation, excellence and financial prosperity for ourselves and our families. 2BuildUS is a non-stock Delaware company and the ecosystem is built on Sweet Commerce which was created by Sweetbridge.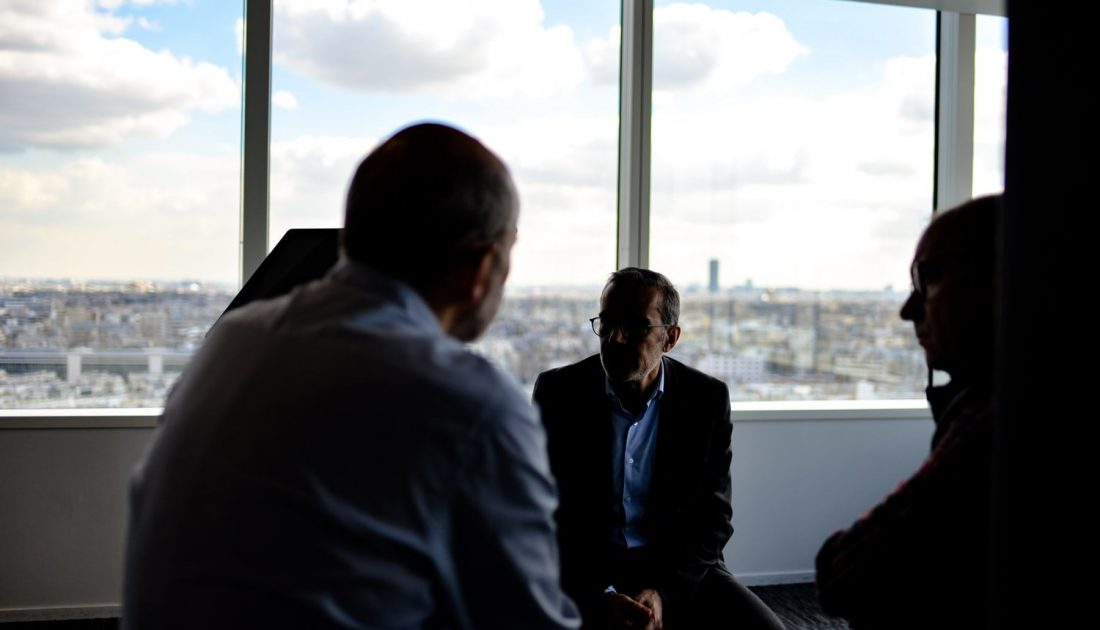 2BuildUS brings everything a contractor needs to run their business from financing, accounting, legal, HR, project management tools to lending. The average business will double its value within a year of joining, enjoying lower cost and higher margins.
No issue of working capital
No lawsuits
No contract and paperwork
Confidence of knowing that you're offering your very best to employees at no additional cost.
Ability to translate the activity of your current business into your future retirement
For the tradesperson/employee
People that work for 2BuildUS see growing compensation, career growth, access to better benefits, and a positive culture where you are an owner. The average tradesperson/employee will see quarterly increases in their total compensation.
The typical employee enjoys:
Greater job security for the family
Career development
Better benefits for the family
Retirement plan
Ownership in the value they help create
Flexible work environments
What they are saying about us
"I joined 2BuildUS when I realized the power of the business model could grow my companies beyond my capacity and into the future I always desired."
Dan Ferriera
CEO Ferreira Inc
"As a global supply chain expert I joined 2BuildUS when I realized the impact I could have on the world."
Heinrich Schultz
Chief Supply Chain Officer
"2BuildUS is positioned to address so many of the issues plaguing the industry and to leave a lasting legacy of change and benefit for future generations"
Bryan Rheem
Prior US Government DHS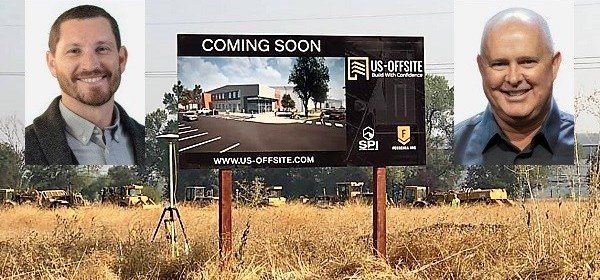 $25 MILLION US-OFFSITE FACILITY TO BRING HUNDREDS OF JOBS TO ANDERSON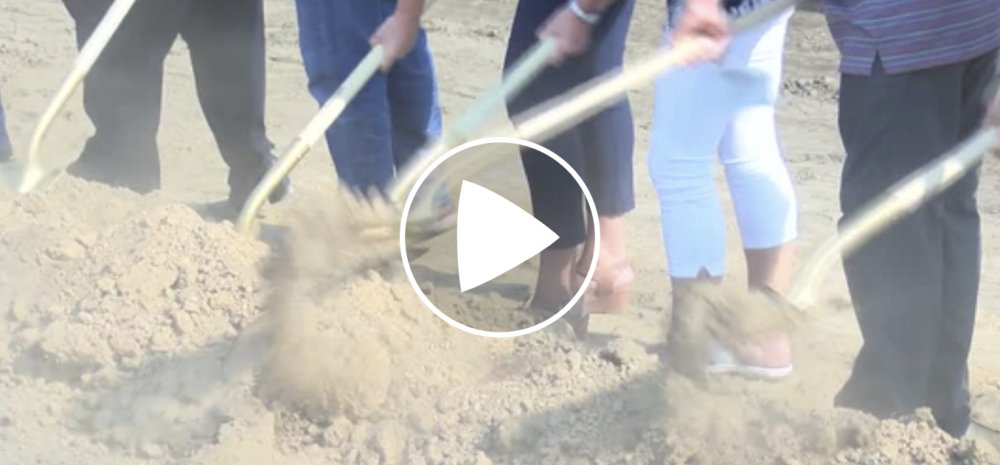 NEW ANDERSON COMPANY TO BRING JOBS TO SHASTA CO.
New manufacturing plant promises to bring economic boost to Anderson
Let's build together. Join the transformation of industry
Partner with the pride that comes with building your local economy. To learn about opportunities to join the reformation of construction and the value of working as trade or craft men or women using the latest in technology and the Sweet Commerce Platform.
Connect with us & we can build together.
Even if you don't work for 2BuildUS as an employee you can participate in the value 2BuildUS is creating in the construction as a supplier, contractor, subcontractor or as a member of the 2BuildUS ecosystem.
Interested in creating an ecosystem in another industry? We'd love to talk. Check out the Sweet Commerce Ecosystems at sweetbridge.com