A Marketplace for Factories
The demand for volumetric modular housing exceeds the capacity
Pre-production timelines are variable depending on scope and location so planning is tricky. 2BuildUs solves this problem by selling factory capacity reservation units (CRUs) that:
Allows developers and factories to monetize projects and capacity in new ways
Rewards forethought with more efficient pre-production planning
Allows all parties to make money when projects are delayed
Allows hiccups in the industry to be absorbed equitably

The 2Build Marketplace allows factories to stay hyper efficient. This allows more projects to be built in the same factories.
To enter the Pre-production Queue Projects must buy Capacity Reservation Units (CRUs)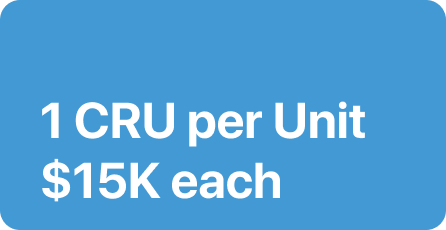 Each CRU is a right to use a factory to build a factory Unit of work, or module.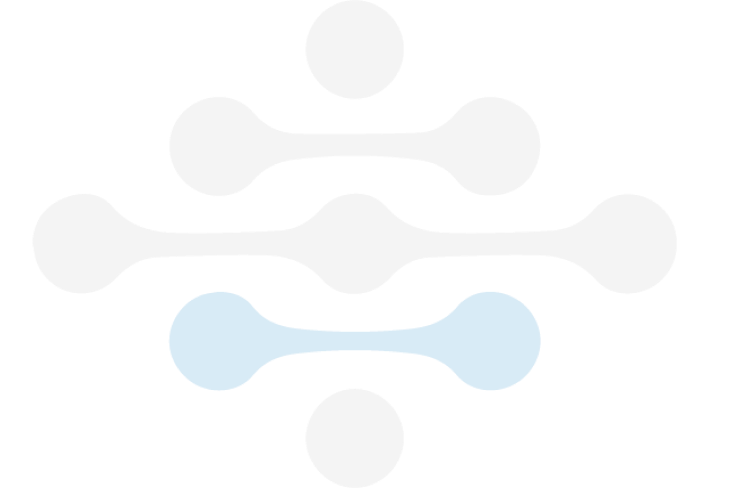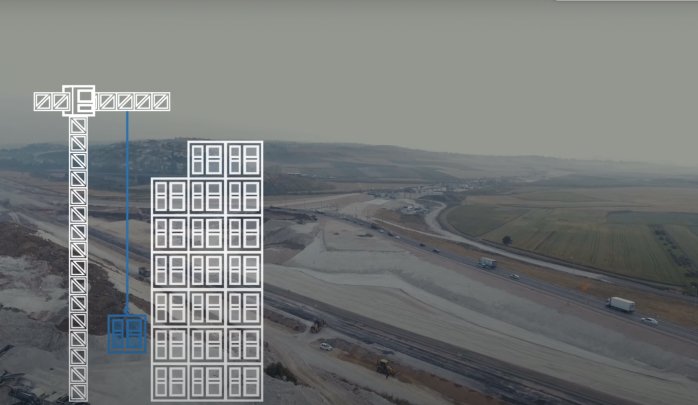 One Contract. One Center Point. From financing & insurance to engineering, contractors & suppliers
Increase IRR, reduce headaches and finish faster. Future factory capacity can be traded for profit
Developers pay as little as a $15k fee per factory capacity unit to reserve slots in the Pre-production queue for production capacity. These slots can be sold, swapped, purchased or upgraded and generates income when you hold them.
Two Queues, Greater Efficiency

The second queue manages the build scheduling within a factory


Our partnership with 2FundUs, provides either project or supply chain financing to approved projects that will allow the developer to finance their purchase of Reserve Capacity Units and raw materials or labor deposits in order to access the Production Queue early.
The 2BuildUs CRU marketplace allows users to:
Lock in capacity early before all of the variables are known without the fear of losing money
Make money when projects are delayed by swapping priority with others
Make money when others jump ahead of your project in the queue delaying your potential start date on the project
Lock in prioritization early before design and engineering is complete without fear of loss
Hold high level prioritization at minimal upfront cost by getting in the priority queue early so your project will be first in line once entitlements, documents and financing are finalized
Increase your prioritization in the queue when it makes sense financially to get the project completed sooner
Earn credits while you wait in the Queues, the longer you wait the lower your project costs
Positions in the queue can be sold, swapped, purchased or upgraded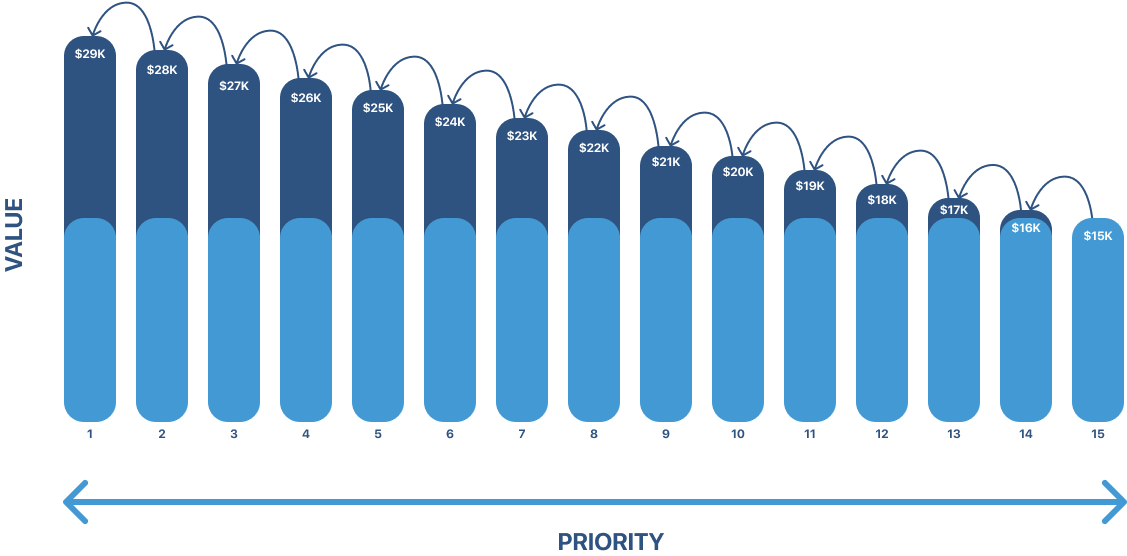 As an added bonus, all 2BuildUs Members participate in the Sweet Commerce Platform rewards and incentives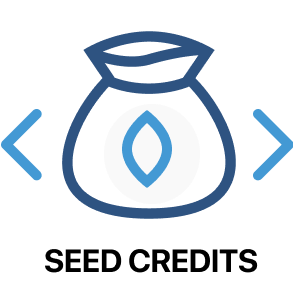 Let's build together. Join the transformation of industry
Partner with the pride that comes with building your local economy. To learn about opportunities to join the reformation of construction and the value of working as trade or craftsmen or women using the latest in technology and the Sweet Commerce Platform.
Connect with us and we can build together.
Even if you don't work for 2BuildUs as an employee you can participate in the value 2BuildUs is creating in the construction industry as a supplier, contractor, subcontractor or as a member of the 2BuildUs ecosystem.
Interested in creating an ecosystem in another industry? We'd love to talk. Check out the Sweet Commerce Ecosystems at sweetbridge.com